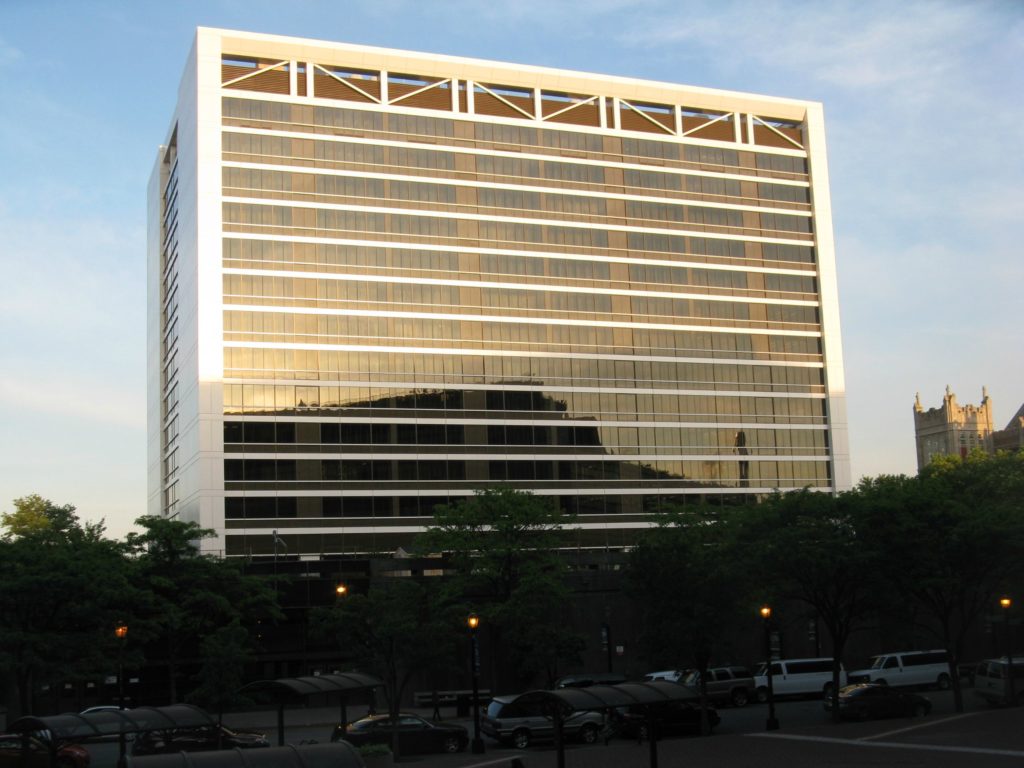 Location: NY
Value: 5M average
Owner: DASNY
List of Projects:
Lehman College
Marshak Hall
Shepard Hall
Baskerville Hall
Queensborough Community College Performing Arts Center
Services Provided: Pearls Construction Scheduling and BIM Consultants are highly experienced with DASNY as an authority.
Each CPM Schedule Consultant in NY Team provides adequate consultation services to various construction General Contractors in NY. We work on Delay Claim Analysis, along with CPM Scheduling.
Moreover, we provide Construction BIM Coordination Services to Lehman College Project, as we were responsible for coordinating all MEP work in this job.
Our construction Consultants Team in New York excelled and proved worthy in all of the construction management services required from us.
We were able to claim to our clients, the accumulation of 150+ Construction Delay Claims. We also provided exceptional Construction BIM Services in Bentley, Revit, and Navisworks.
When it comes to coordination, we illustrate all clashes on 2D drawings to facilitate the job of our client. We then work on conflict resolution between trades with our experience in construction 4D and 5D modeling in NY and Nationwide.
Go back to the Portfolio Page
Have a similar project? Ask for a free quote: