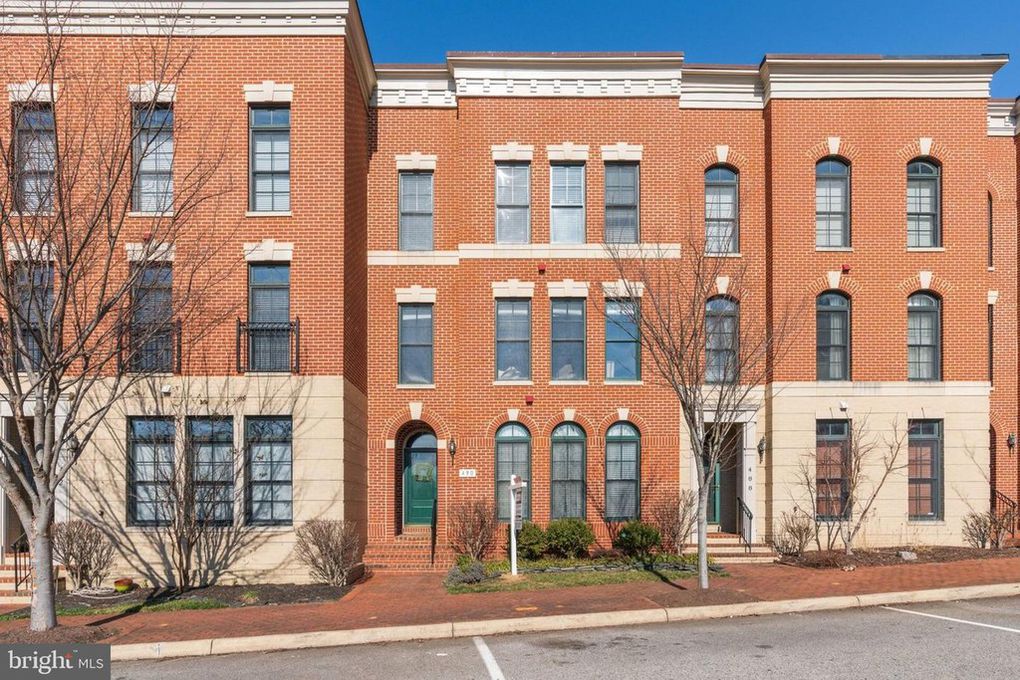 Project: Woodbridge Middle School Building Demolition and Reconstruction
Location: Middlesex County, NJ
Value: $16M
Owner: Woodbridge Board of Education
Services Provided: Pearls Construction Consultant Scheduler worked in the comprehensive detailed Construction CPM Time Schedule on Primavera P6 Planning Software, along with monthly Construction Schedule Progress Updates.
Our committed Construction Planner worked side by side with the Construction Project Manager with onsite visits and regular conference calls to oversee the operation and develop the necessary construction schedule.
Work Scope: Demolition of the existing south building and constructing a new addition in its place; also the selective demolition and renovation of specific areas inside the existing buildings.
Furthermore, there is site work associated with the project which includes but is not limited to: new pavement, adding and reconfiguring parking areas, and new landscaping.
Go back to the Portfolio Page
Have a similar project? Ask for a free quote: