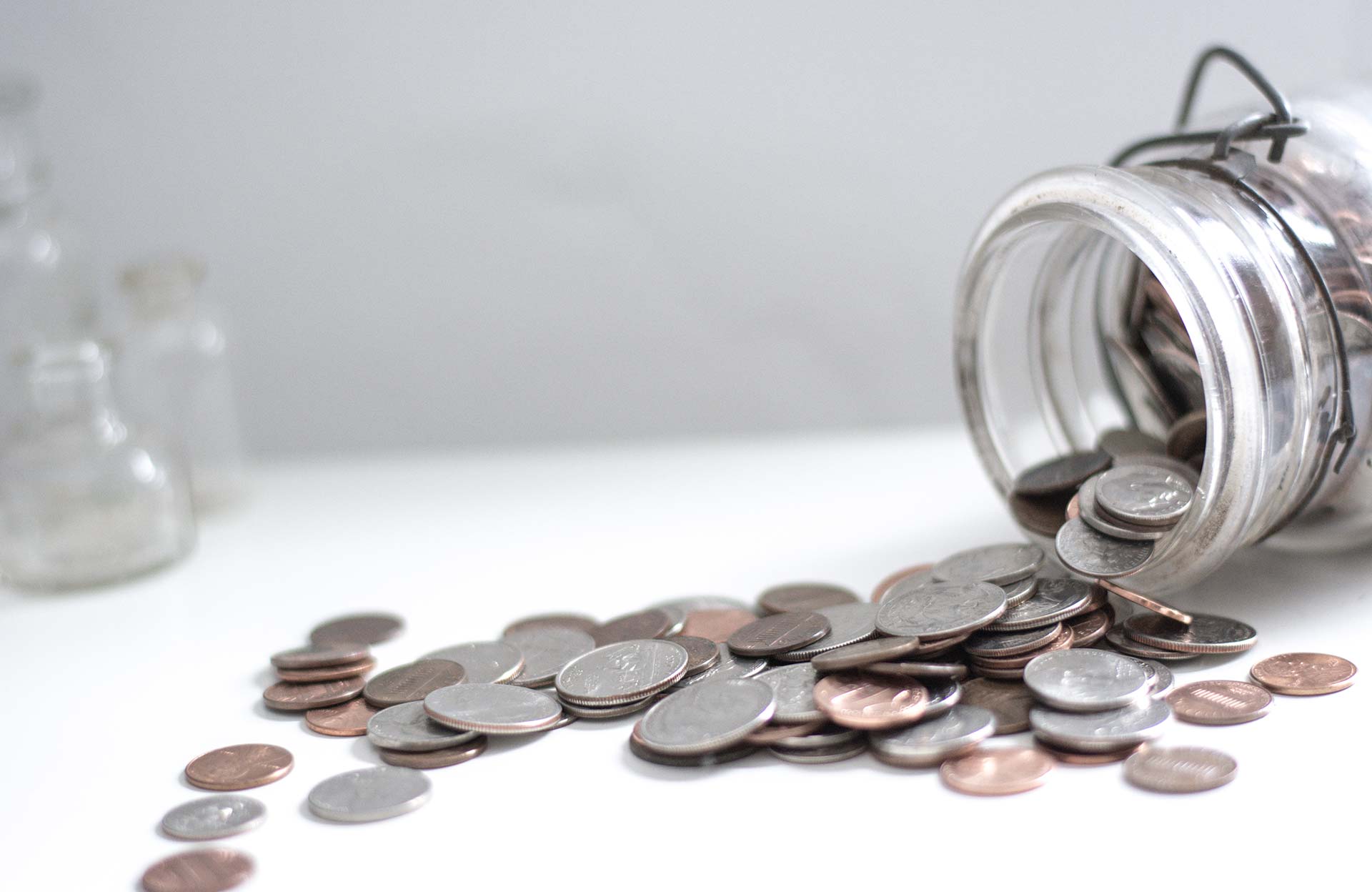 Keep Quality Results at a Low Budget
No matter whether your project is big or small, and no matter how many resources and activities are in it, the process for figuring out the bottom line is always the same.
Pearls Construction, LLC is your Partner
Let's discuss your project needs. rely on our experience to advise you on how to resolve each and every step.
Hiring a Construction Consultant will save you not only money, but also a lot of time and resources.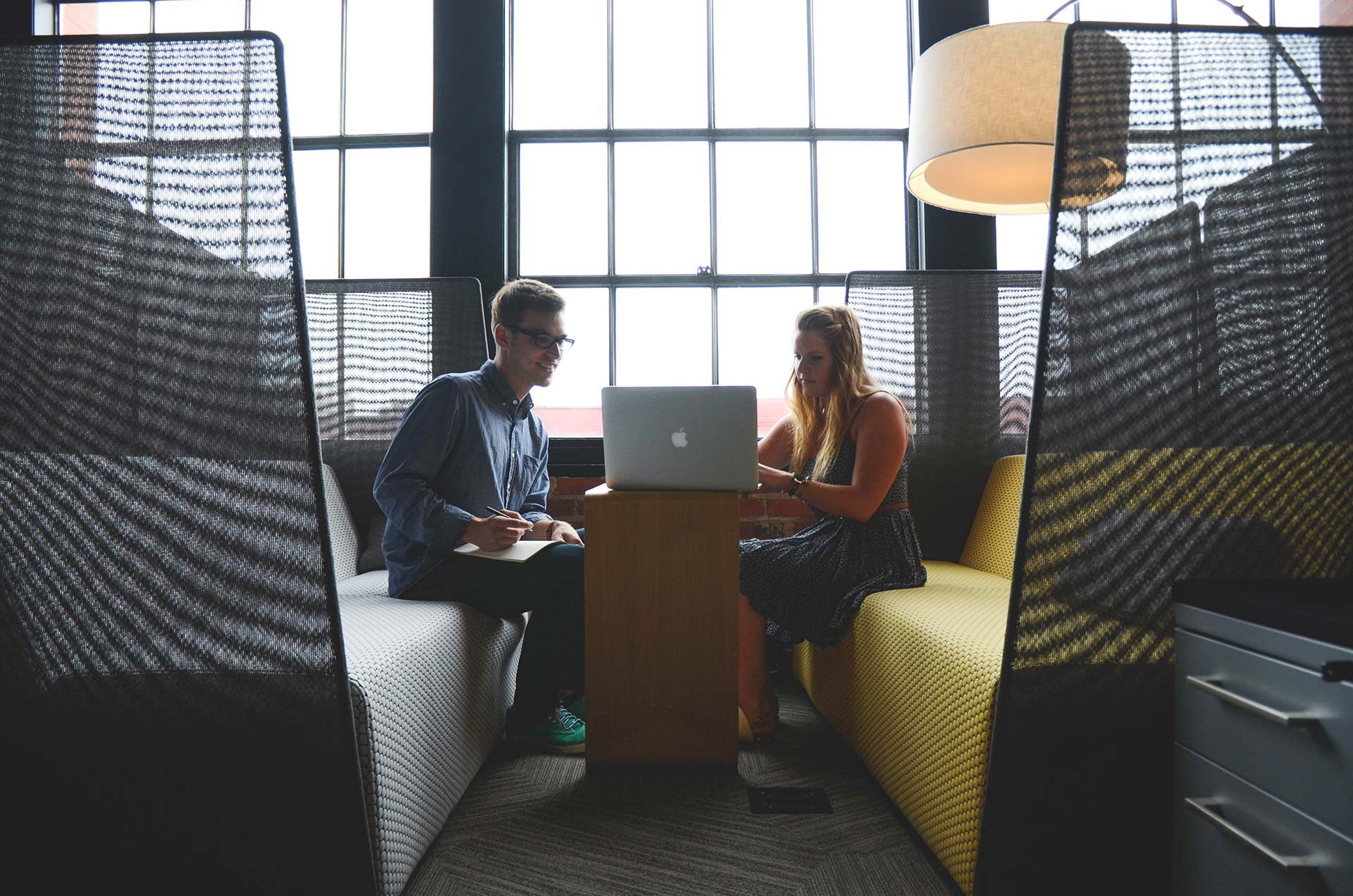 Next Step...
Contact us to request a FREE quote customized for your project needs.