Construction Modeling and BIM Coordination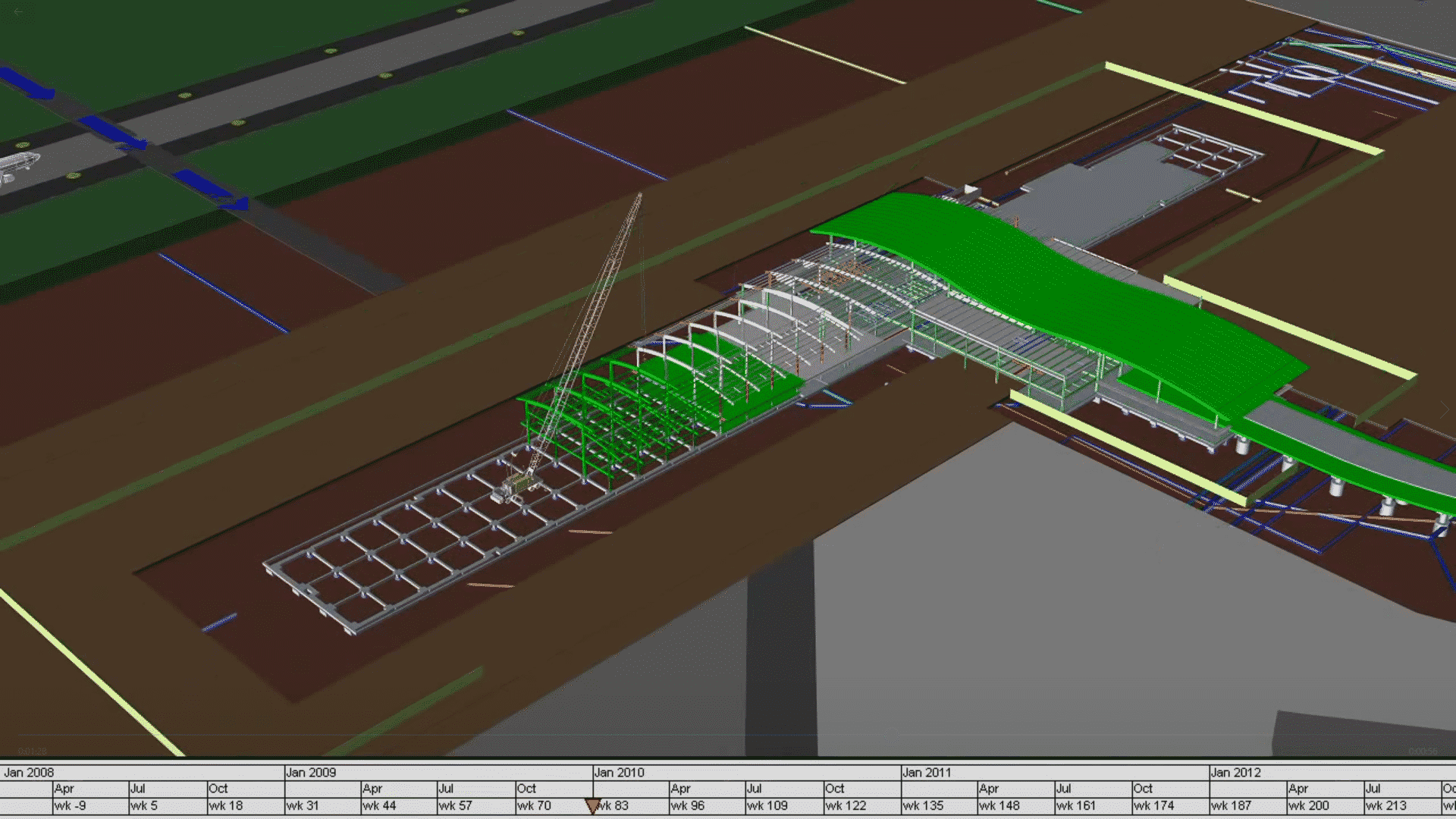 Construction Modeling and BIM Coordination Services for a construction project.
3D, 4D, and 5D Building Information Modeling (BIM)
What is BIM Coordination? Construction Modeling and BIM Coordination is a process used for representing the building and places physical characteristics and different dimensions. Pearls Construction LLC provides exceptional 3D, 4D, and 5D construction information modeling services quality. Each Construction BIM consultant has the knowledge and the experience required to cover all the trades in every single project.
We cover all trades; Architecture, Structural, Mechanical, Electrical, Plumbing, Fire Suppression, and both Interior and Exterior finishing.
Pearls Construction also acquires top BIM consultants who could manage construction BIM Project Coordination at any scale. Our coordinators accumulate years of experience in the fields of Construction BIM and VDC. We guarantee our clients to assign for each project at least one Construction BIM manager responsible for their specific project. In order to make sure that our clients always get what they deserve. Our BIM Modeling Services includes also clash detection reports and conflict resolution between various trades as required with every model update.
Projects 4D Construction Modeling and BIM Coordination
4D Modeling allows a dynamic manner, by integrating the construction 3D model with the project CPM schedule. We handle both the Construction Scheduling and BIM Project Coordination as a whole package whenever required on any job. We also add the cost aspect to our construction 4D model to provide a comprehensively coordinated 5D model.
Our BIM Coordination process is seamless and our team will walk you through it to expect the outcome and work duration. Pearls Construction LLC promises full commitment once assigned on a project. We also promise Construction onsite visits whenever required. We assign the required qualified personnel whether it's a construction onsite scheduler or BIM Manager for co-ordination meetings attendance. Our In-office support team is also ready to provide full assistance Offsite at any time during the work progress at a NO additional cost for Conference calls and online web meetings. We promise you excellence in Construction BIM Project Coordination.