We Can Resolve Your Needs
Pearls Construction provides professional services in all areas of construction management including:
CPM Scheduling
- Creating Baseline Schedules on Primavera P6/Ms.Project
-  Audit, Analysis & Review Contractors Schedules
Delay Claims
BIM Design & Coordination (3D, 4D & 5D modeling)
Clash/Conflicts resolution by coordination of trades
Storm-water Pollution Prevention Plan (SWPPP)
Construction Inspection & Reports
Quantity Takeoff & Cost Estimation
Quality and Safety Control Plans
Interior/Exterior 3D shots & Rendering
We have the experience you desire to find in a construction partner to meet the requirements of any commercial and industrial project.
Your only guarantee of our service quality, is by taking a chance in us.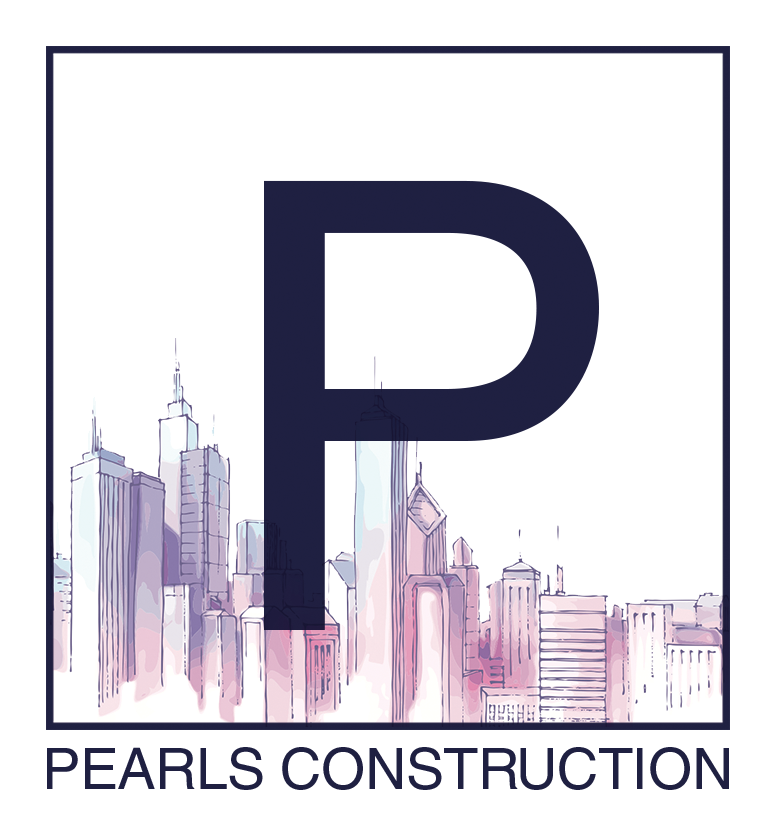 Next Step...
Contact us to request a FREE quote customized for your project needs.