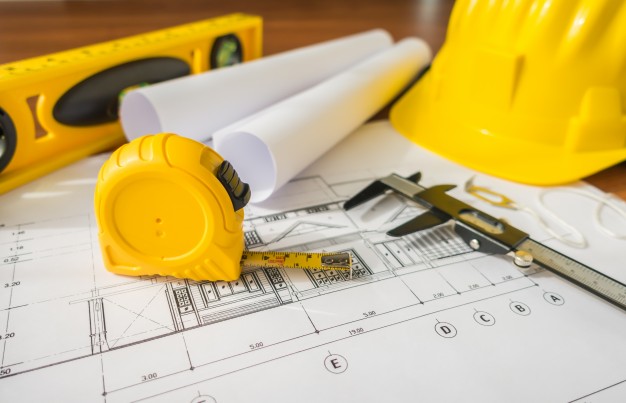 Our Approach
Pearls Construction, LLC is a team of Professional Construction Service Managers.
We're experts in CPM Scheduling, Construction Claims, BIM design, etc, and we can take care of your project, no matter your location.
We serve customers in many cities all across the United States. We have worked in Houston, Dallas, New York, Boston, Chicago, Miami, Tampa, Orlando, Palm Harbor, San Francisco, Los Angeles and Seattle.
Next Step...
Contact us to request a FREE quote customized for your project needs.